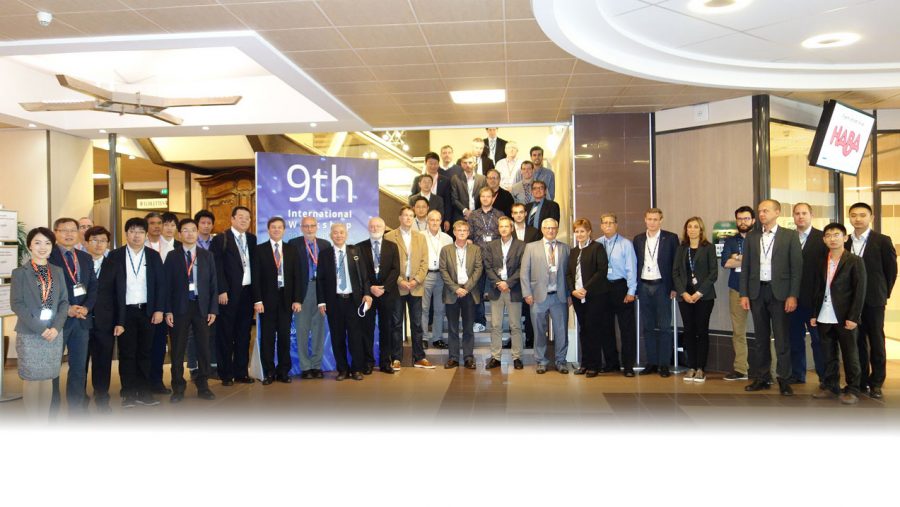 The 9th International Workshop on Application of Field Programmable Gate Arrays in Nuclear Power Plants was held on October 3-6, 2016, in Lyon, France. The meeting was hosted by EdF SEPTEN and co-organized with SunPort SA, in cooperation with the International Atomic Energy Agency (IAEA).
The Final Agenda of the 4-day workshop included 20 technical presentations and 3 panel discussions.
The event was attended by representatives of NPP utilities, vendors/suppliers, regulatory, engineering and research organizations from a variety of countries, such as Austria, Canada, China, Finland, France, Germany, Hungary, Japan, Korea, Mexico, Spain, Ukraine, UK, and the USA.
The next FPGA meeting will be held on December 4-6, 2017, in Gyeongju, South Korea, and it will be hosted by Doosan.
For additional information, please contact us at contact@sunport.ch.