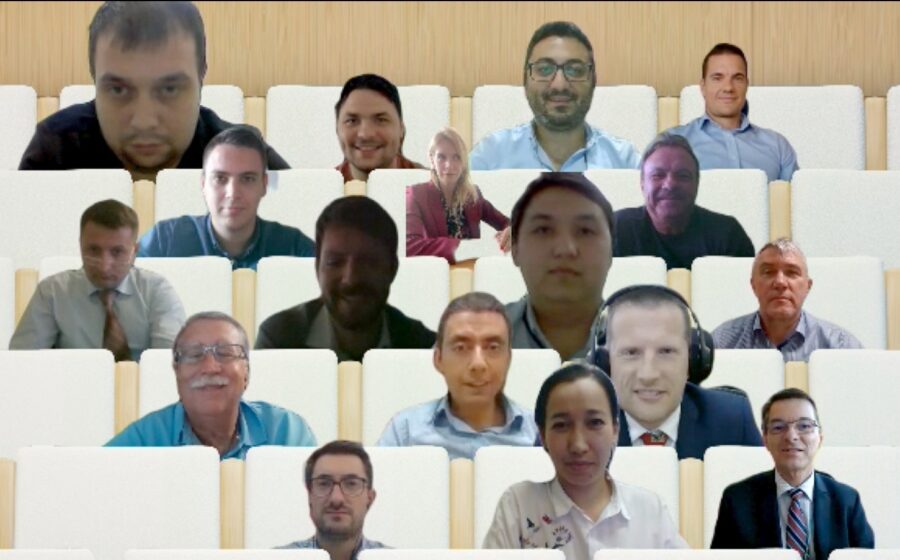 The IAEA Regional Workshop held on October 5-6, 2020, provided a forum for Eastern European nuclear power plant operators to discuss and share aspects and experiences concerning the lifetime and performance management of instrumentation, control systems and equipment at nuclear power plants. The workshop was originally planned for Kurchatov, Kazakhstan, but was replaced with a virtual workshop due to COVID-19 travel restrictions.
Participants from nine countries and two invited experts made presentations on the following topics:
Design principles and issues
Long term operation, ageing management, and modernization
Practical experiences and lessons learned.
Mark Burzynski (invited expert from SunPort) made three presentations related to the workshop topics. One presentation addressed digital common cause failure concerns for I&C modernization projects and challenges for integrated control room modernization. A second presentation discussed the importance of having clear strategic goals and implementation plans for obsolescence management and equipment modernization to realize the benefits from digital technology. The third presentation provided general recommendations and valuable insights for project success based on insights from international protection system retrofit projects.