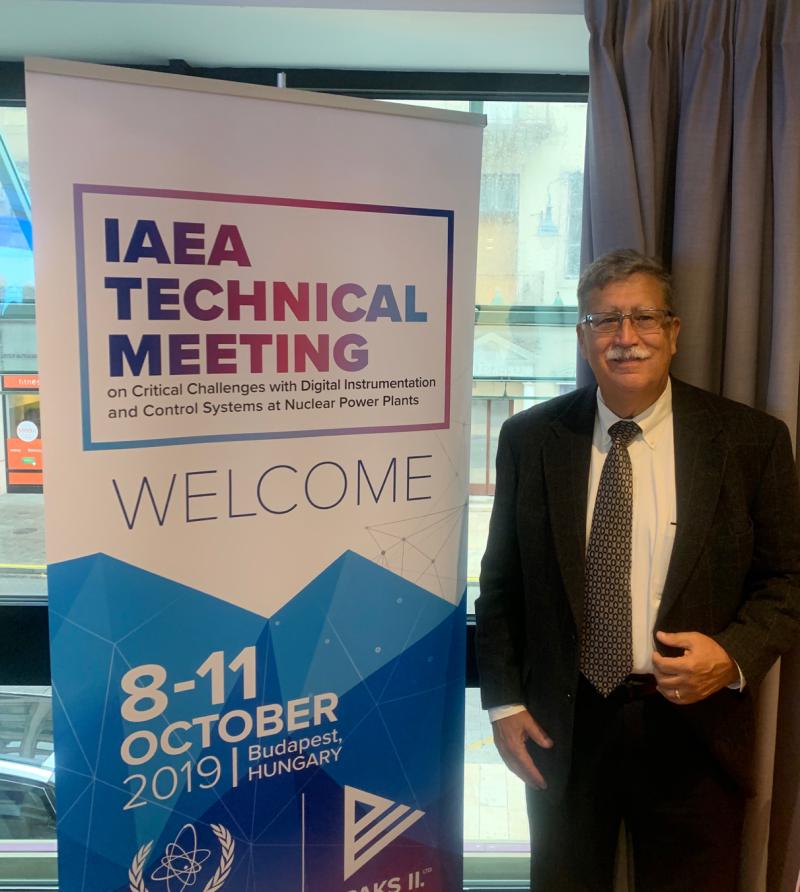 The IAEA Technical Meeting provided an international forum for sharing experiences and lessons learned in coping with major challenges associated with nuclear power plant instrumentation and control (I&C) systems, as well as providing I&C-based support for plant performance improvement; and to assist the IAEA in planning future activities on these topics. Participants from 26 countries made presentations on the following topics:
Improvements in operational efficiency that are possible using digital technology;
Challenges that inhibit the application of digital technology; and
Lessons learned from experience (case studies, operating experience, proven practices, etc.).
SunPort made a presentation titled "Digital Design Decisions to Optimize Safety System Operation and Maintenance."  It described insights from digital design decisions to optimize safety system operation and maintenance for two U.S. protection system modernization projects.  The case study looked at the plant owner's vision for the project, elements of platform technology selection, system architecture changes, licensing hurdles encountered, and results achieved.
Get in touch with us for more information at Contact@SunPort.ch