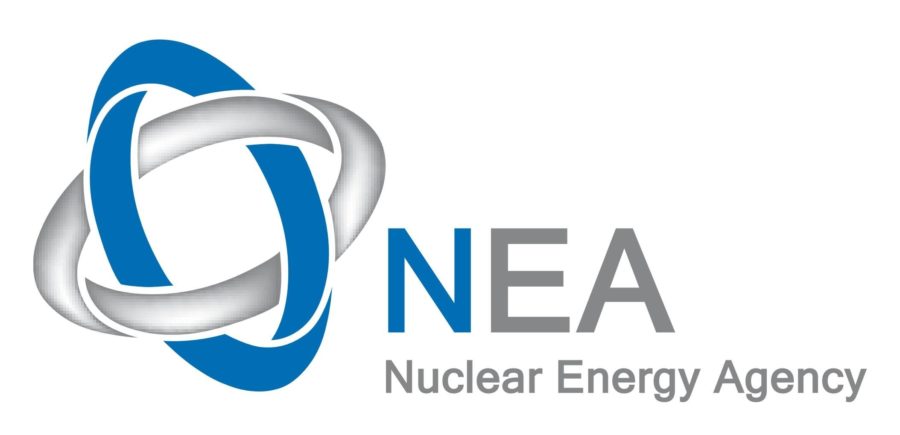 SunPort attended the Special International Nuclear Regulatory Inspection Workshop on "Digital Instrumentation & Control (DI&C)", hosted by the Canadian Nuclear Safety Commission in Toronto, Ontario, Canada on June 9-13, 2019. The workshop was conducted to provide a forum for the exchange of information on regulatory inspection activities in the field of DI&C. Participants had the opportunity to meet with their counterparts from other countries and organizations, regulators, licensees, and vendors.
Panel 1, Inspection/treatment of software modifications, discussed how to inspect the licensee process to control modifications and maintenance of software, the criteria used by inspectors to verify acceptance compatibility between different software (and hardware) versions, and the inspection criteria to assess the installation of embedded digital devices, which require the use of software, software-developed firmware, or software-developed programmable logic.
Panel 2, Scope testing, especially during licensee process, discussed equipment qualification (electromagnetic, environmental, and seismic) of DI&C including how to inspect the licensee processes, and outcomes of said processes to ensure that DI&C systems/components are adequately qualified.
Panel 3, Commercial upgrade to allow the use of not initially qualified DI&C, discussed how do regulatory bodies authorize/approve and inspect the commercial grade dedication process for DI&C systems/components along with the specific criteria. SunPort participated on panel 3.