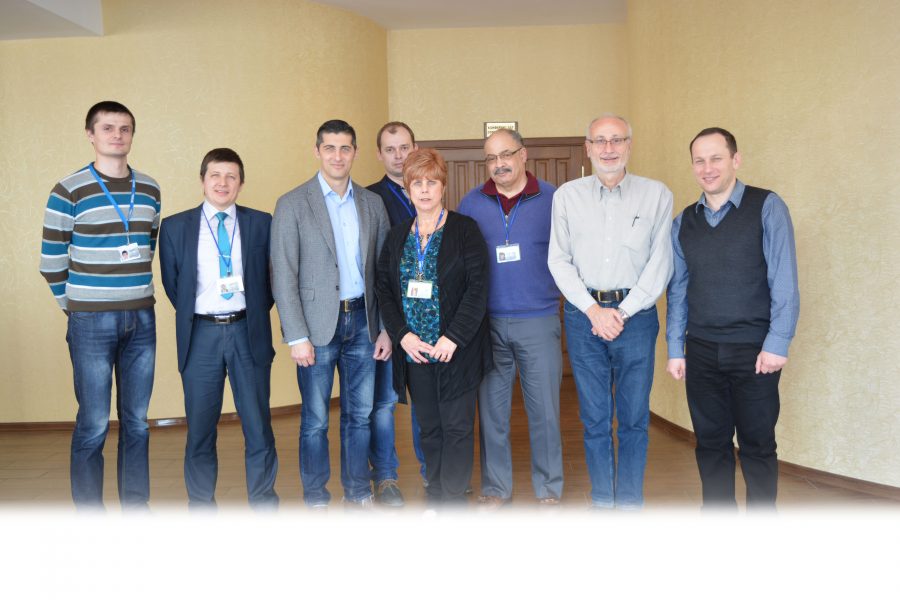 On February 23-26, 2016, Sergio Russomanno, COO, Business Development and Projects, SunPort SA participated in a Commercial Grade Dedication (CGD) internal audit in support of RPC Radiy in Kirovograd, Ukraine. The audit was led by the US based Global Quality Assurance.
The scope of the audit was to verify that RPC Radiy's Quality Management System incorporates all the controls required to deal with identified characteristics in support of all manufacturing requirements commensurate with a Commercial Grade Dedication plan in compliance with 10CFR50 Appendix B program.
In the auditors' words "Sergio Russomanno, SunPort, provided valuable assistance during the assessment activity. His perspective, insight and ability to assist in providing second opinions and alternate explanations to addressed requirements is appreciated."
It is expected that SunPort will continue to collaborate with Radiy in the closure of audit findings.