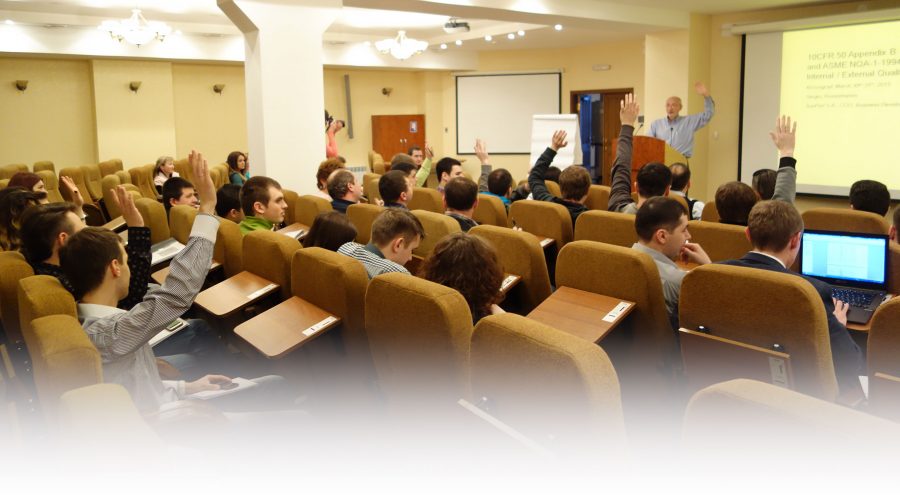 Sergio Russomanno, SunPort COO, Business Development and Projects, delivered courses on various aspects of 10 CFR Appendix B to RPC Radiy personnel. Sergio's lectures covered the following topics:
Internal/External Auditing topics and techniques.
Organization Safety Culture, Root Cause determination and Problem Solving techniques
Means to identify and deal with Counterfeit, Fraudulent, Suspect Items (CFSI)
Commercial Grade Items (CGIs) Dedication.
The courses were delivered over a four-day period between March 30 and April 2, 2015, and were attended by approximately forty five Radiy employees from different areas of the organization.