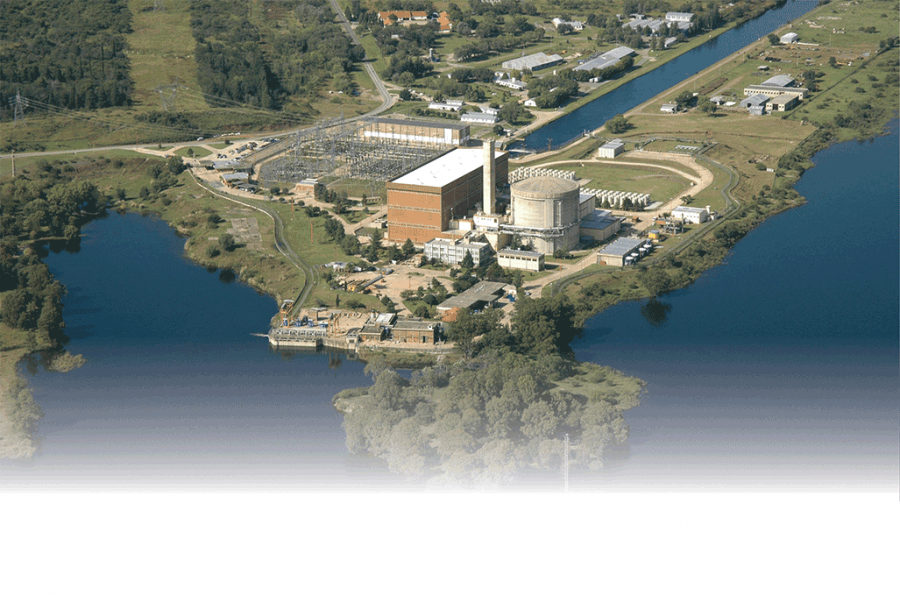 On March 11-21, 2014, SunPort's client, Ukranian based RPC Radiy and Candu Energy Inc. conducted Factory Acceptance Tests (FATs) of PHT Pump Motor Speed Measuring Devices and Window Alarm Annunciators.
SunPort supported RPC Radiy on all project related activities, from proposal preparation and contract negotiations with their client, the Canadian based Candu Energy Inc., to project management, testing and delivery of the equipment in Mississauga, On., Canada.
Radiy designed and manufactured the Window Alarm Annunciators and Primary Heat Transport pump motor speed measuring devices for the "Embalse" Nuclear Power Plant in Argentina as part of their life extension project.
The life extension project is being conducted by the Argentine utility NA-SA (Nucleoelectrica S. A.) to extend the operating life of their Candu-6 reactor.
The results of the FATs showed that the equipment is in full compliance with client specifications.